November/December 2017 Summary
I'm still trying to do my 2 months summaries! I'm just 4 months delayed. That's ok though. Also, sorry about the terrible formatting on this post.
Without further ado, here's a summary of November and December!
Trips
Visited Boston (3 days)

Mainly hanging out with friends
Lots of biking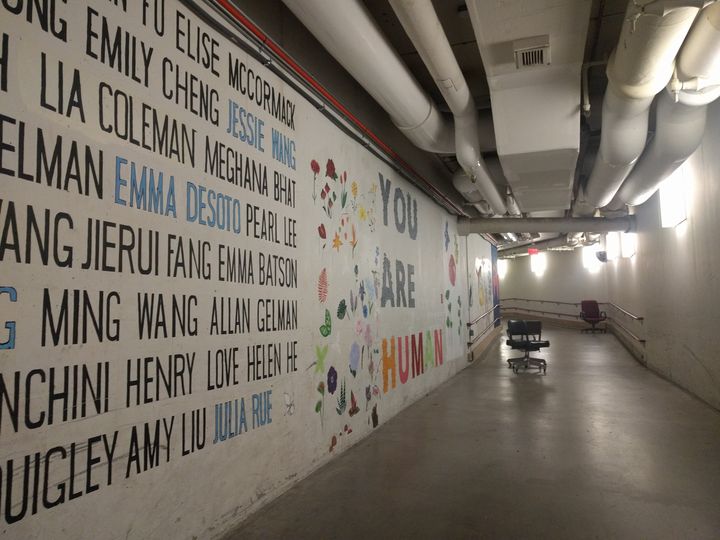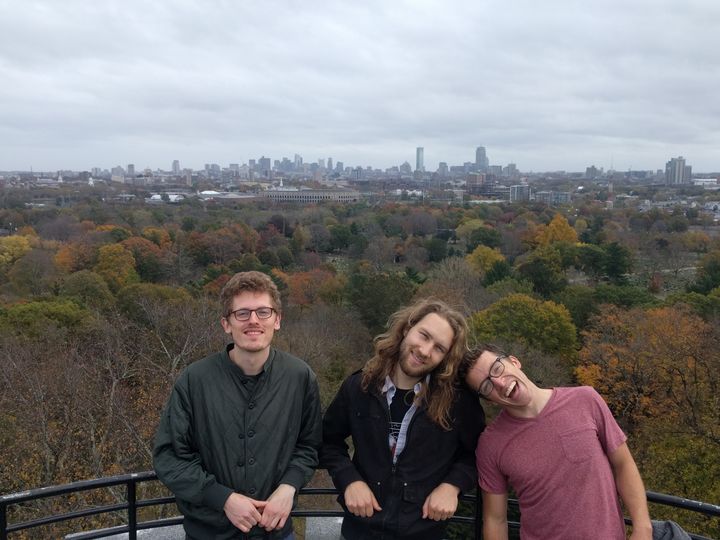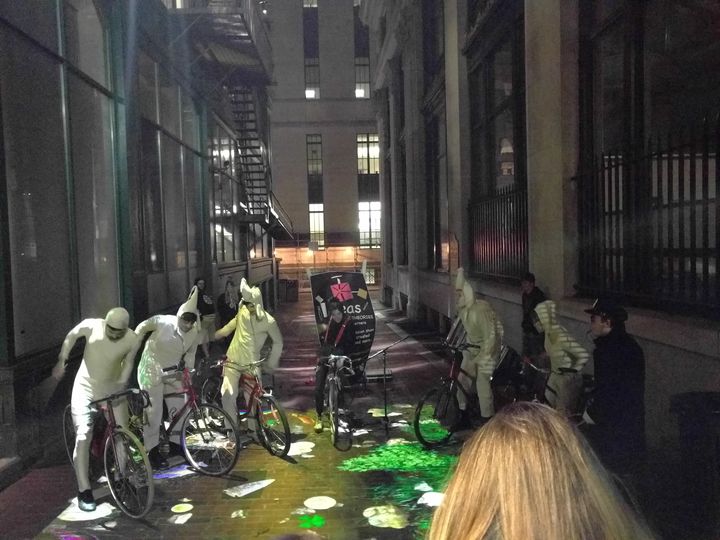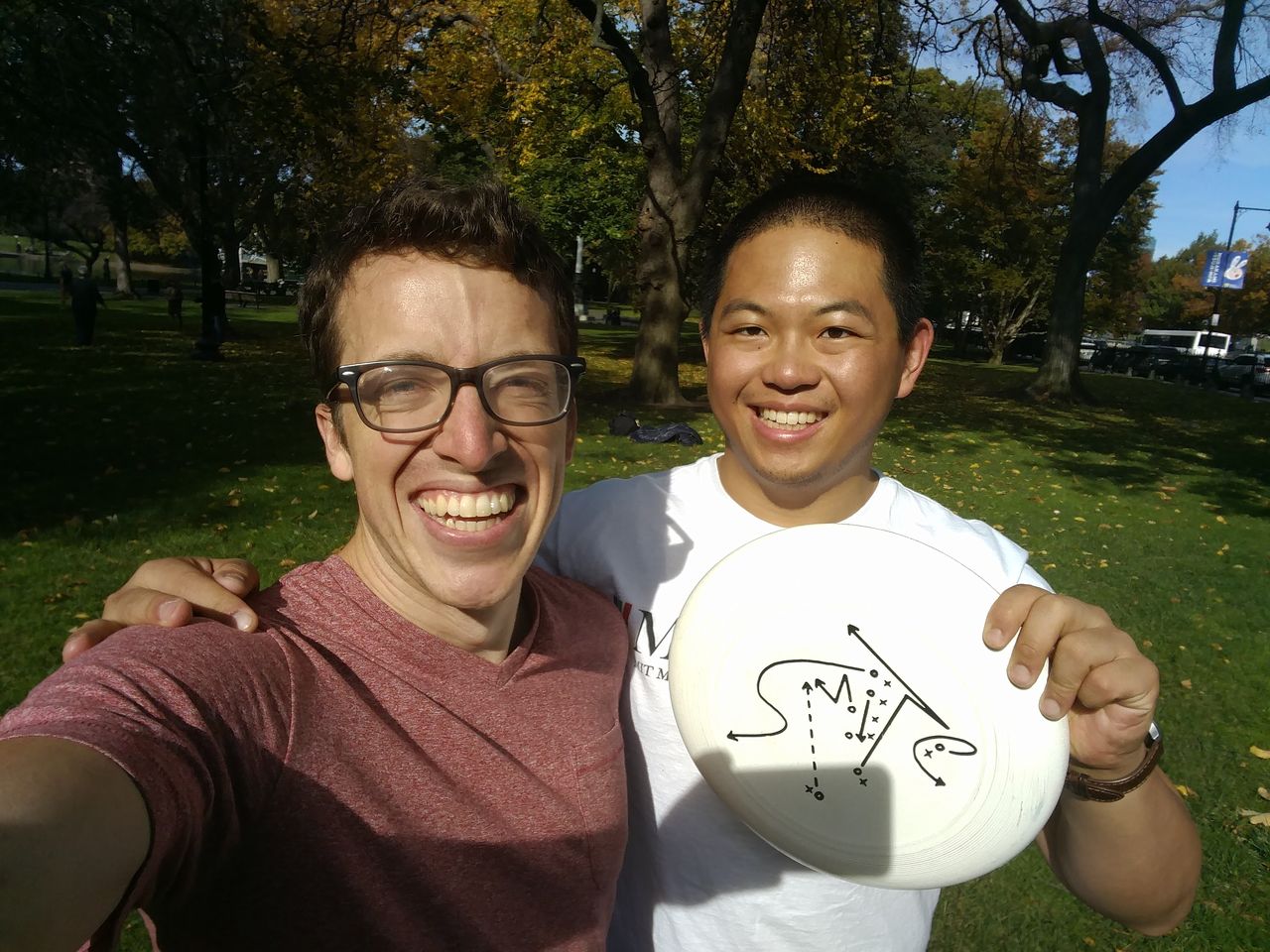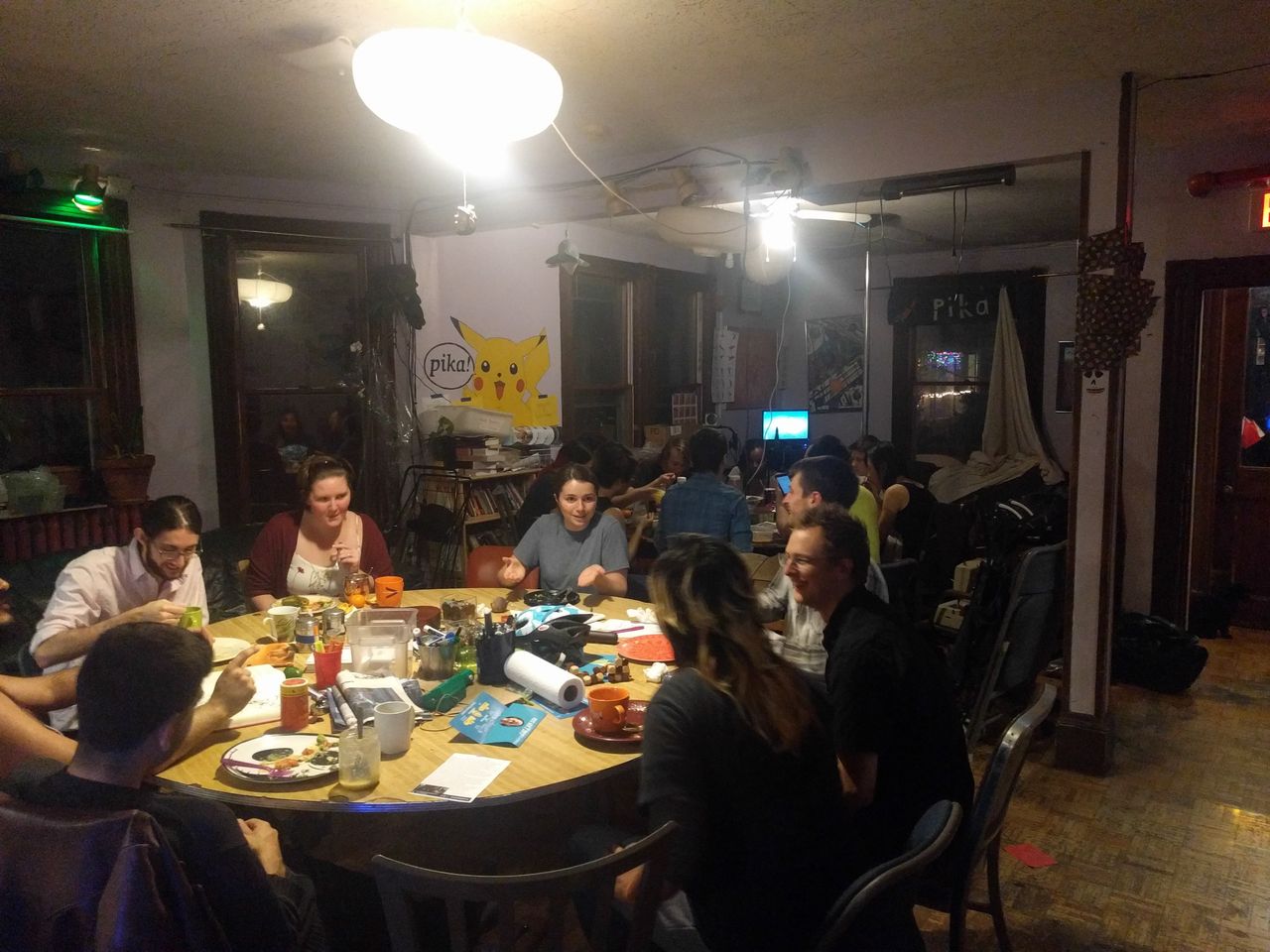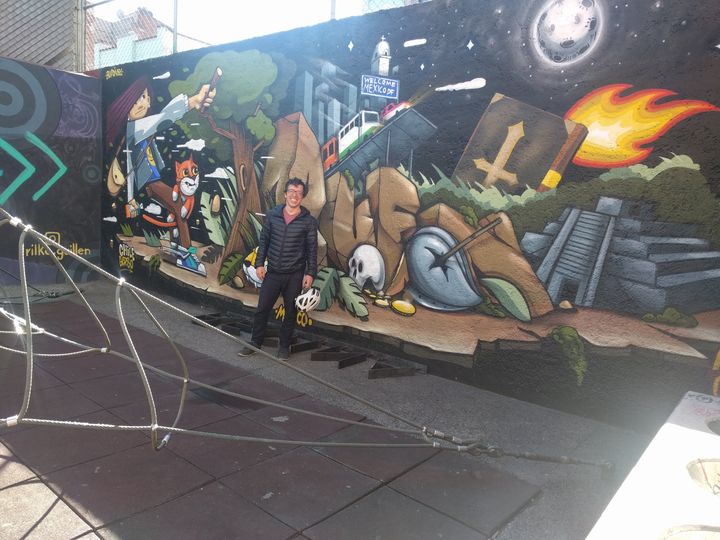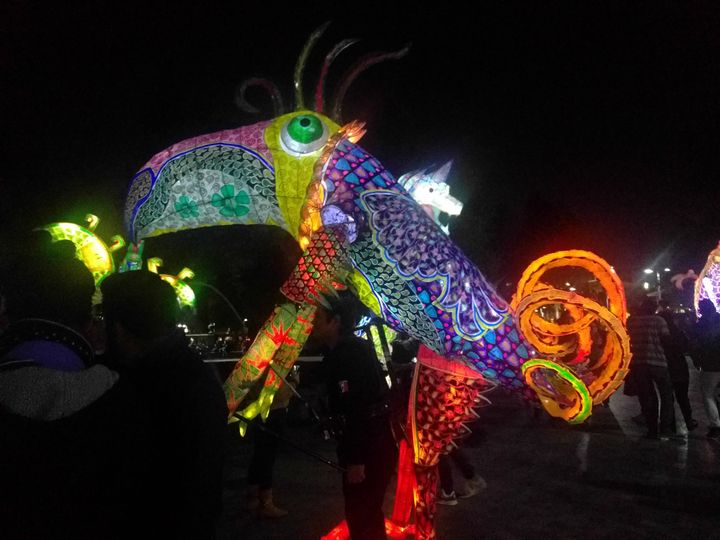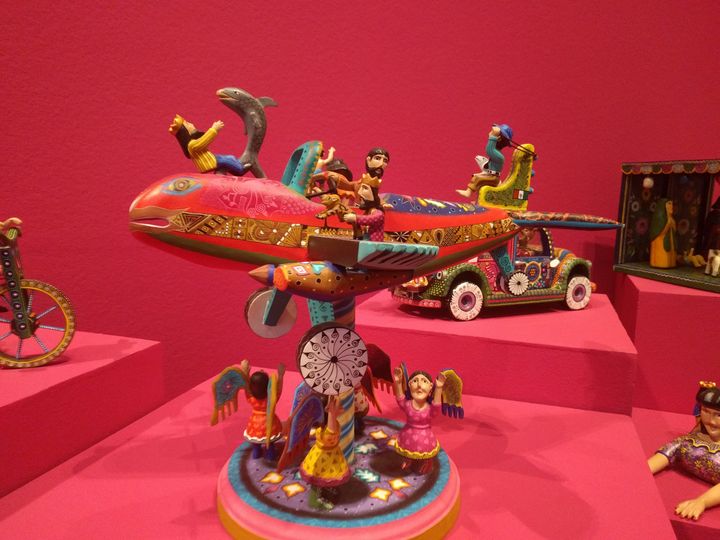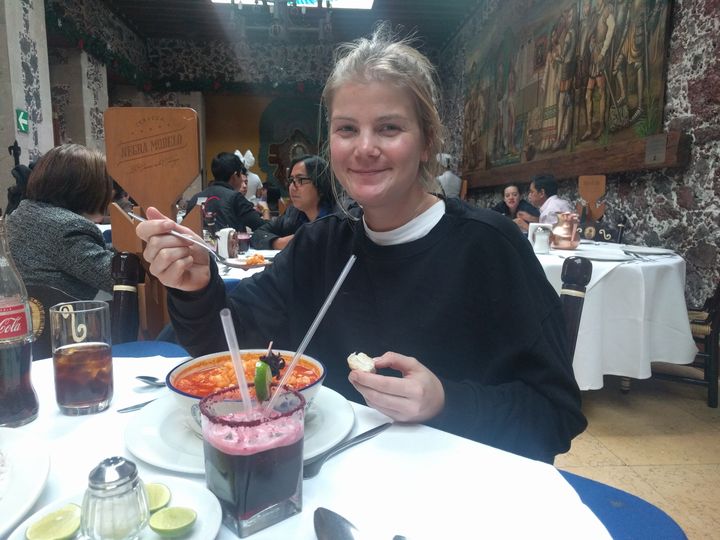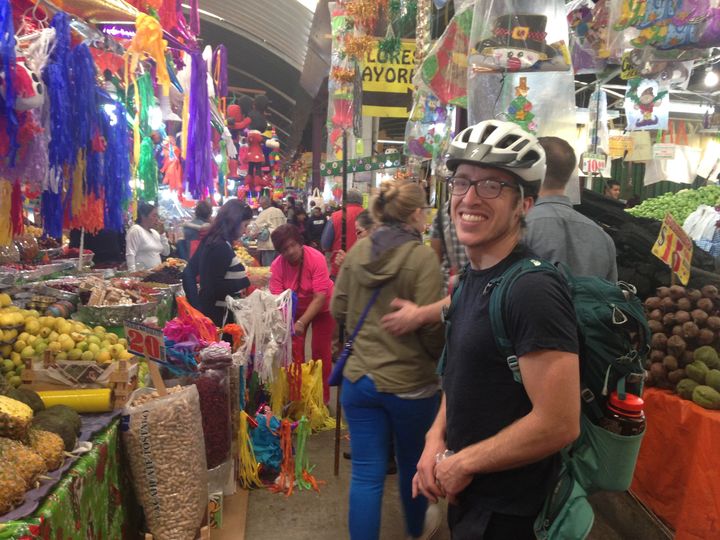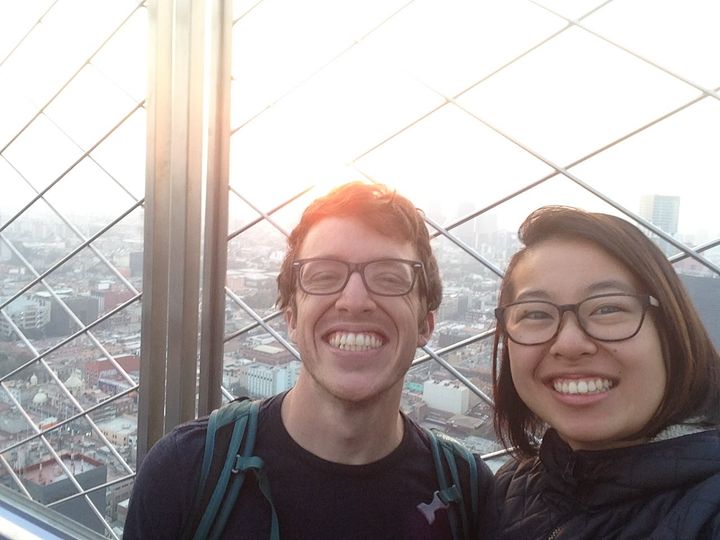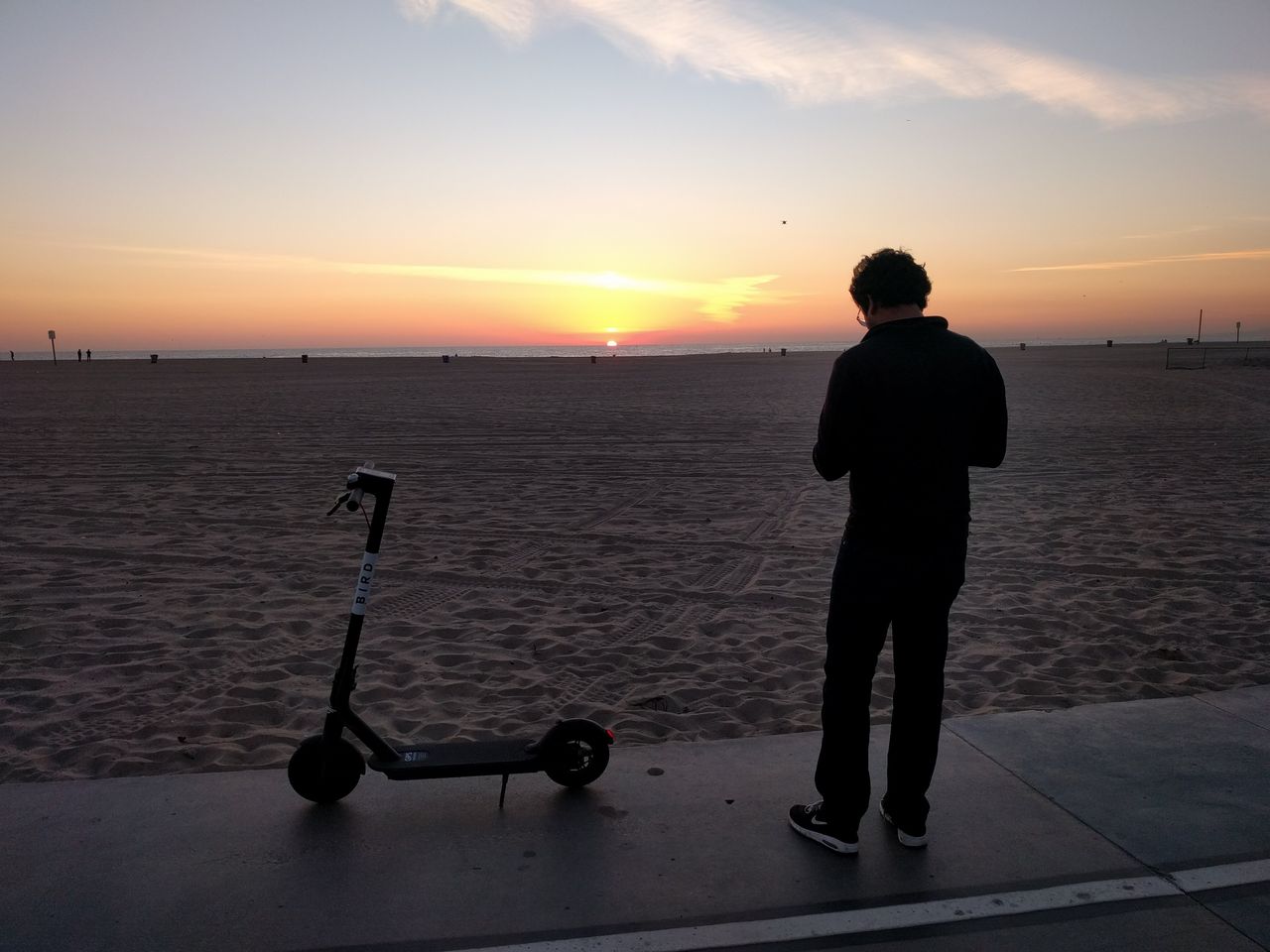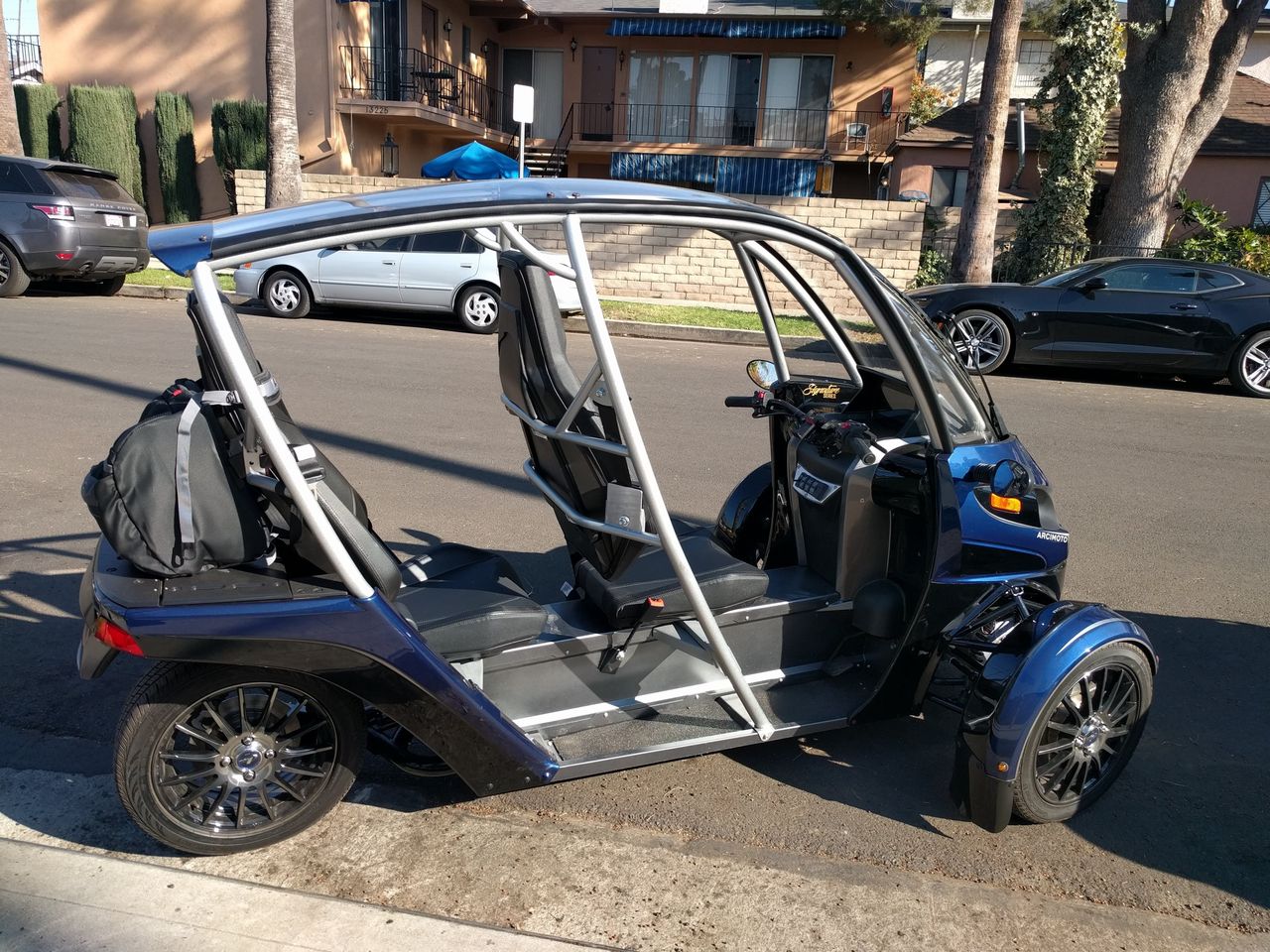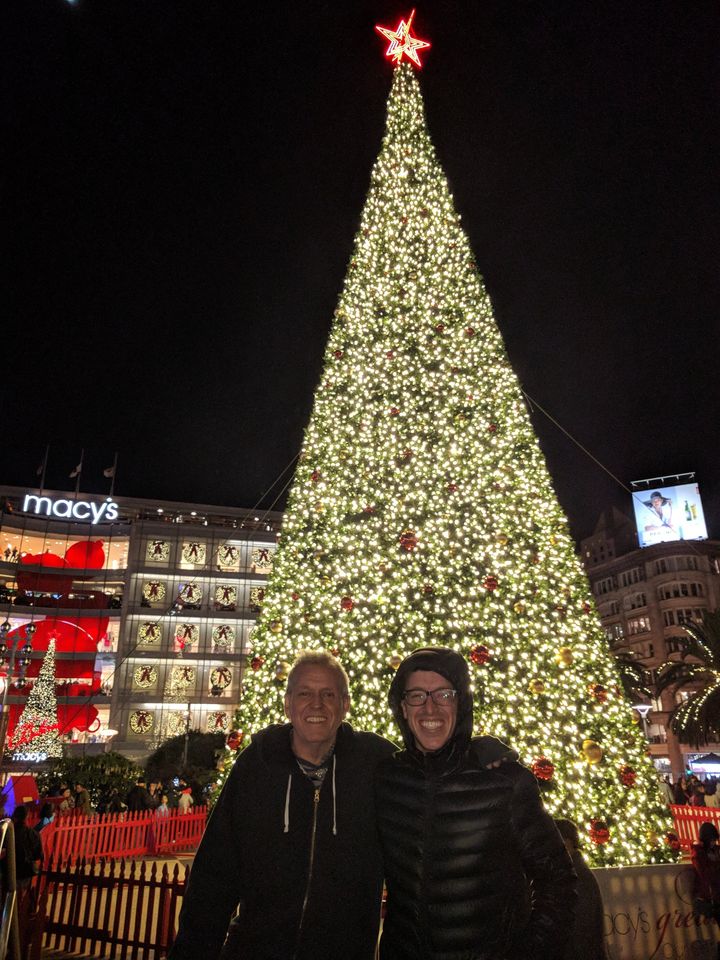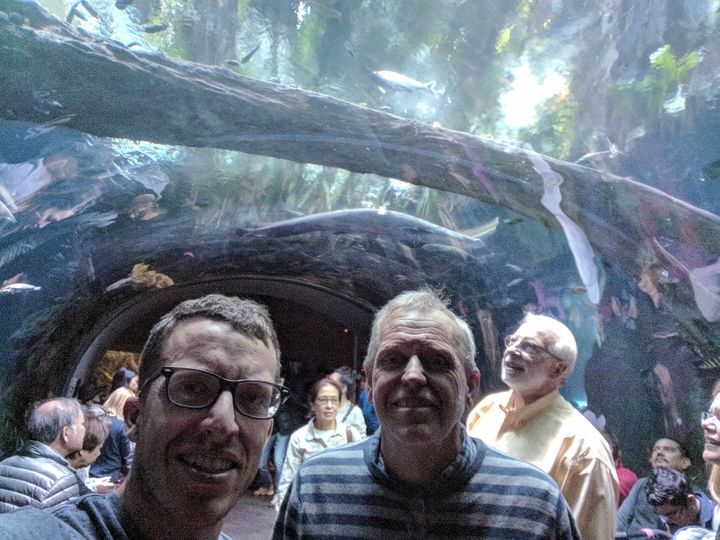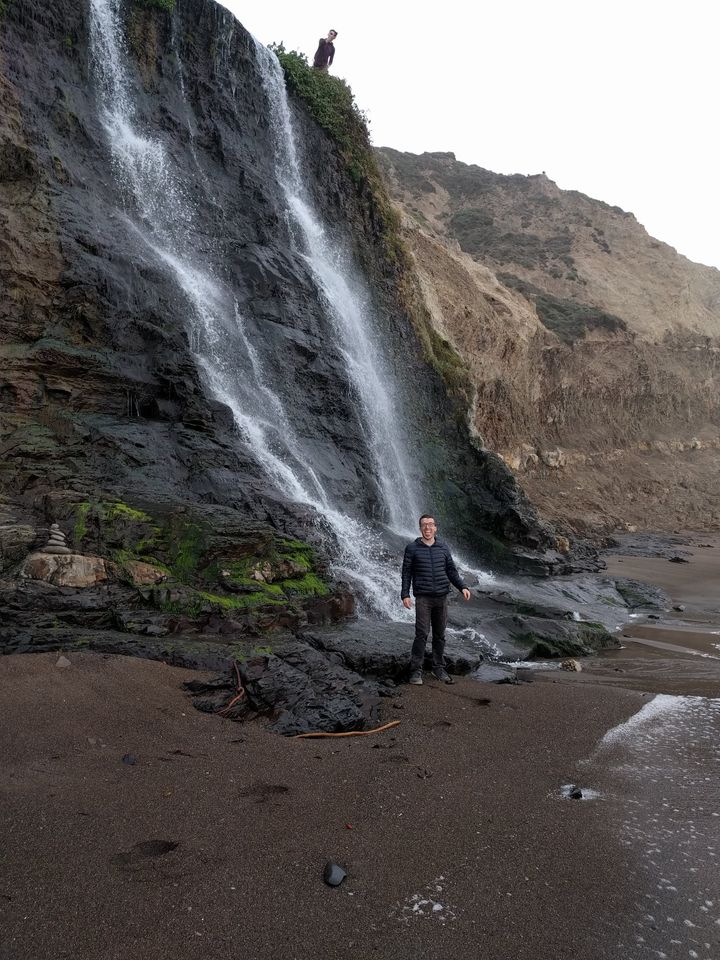 Biking 200 miles along the Northern California coast (4 days)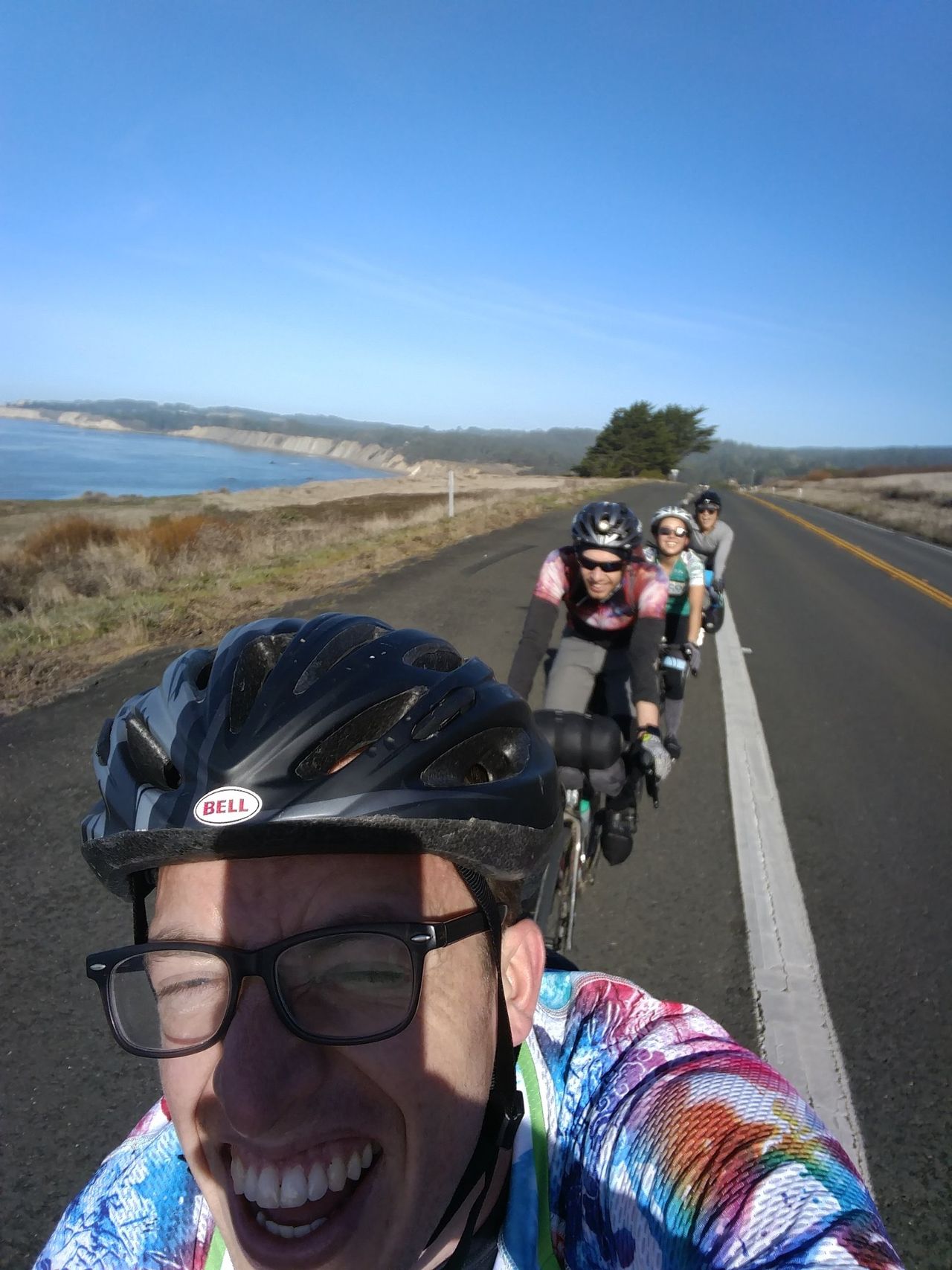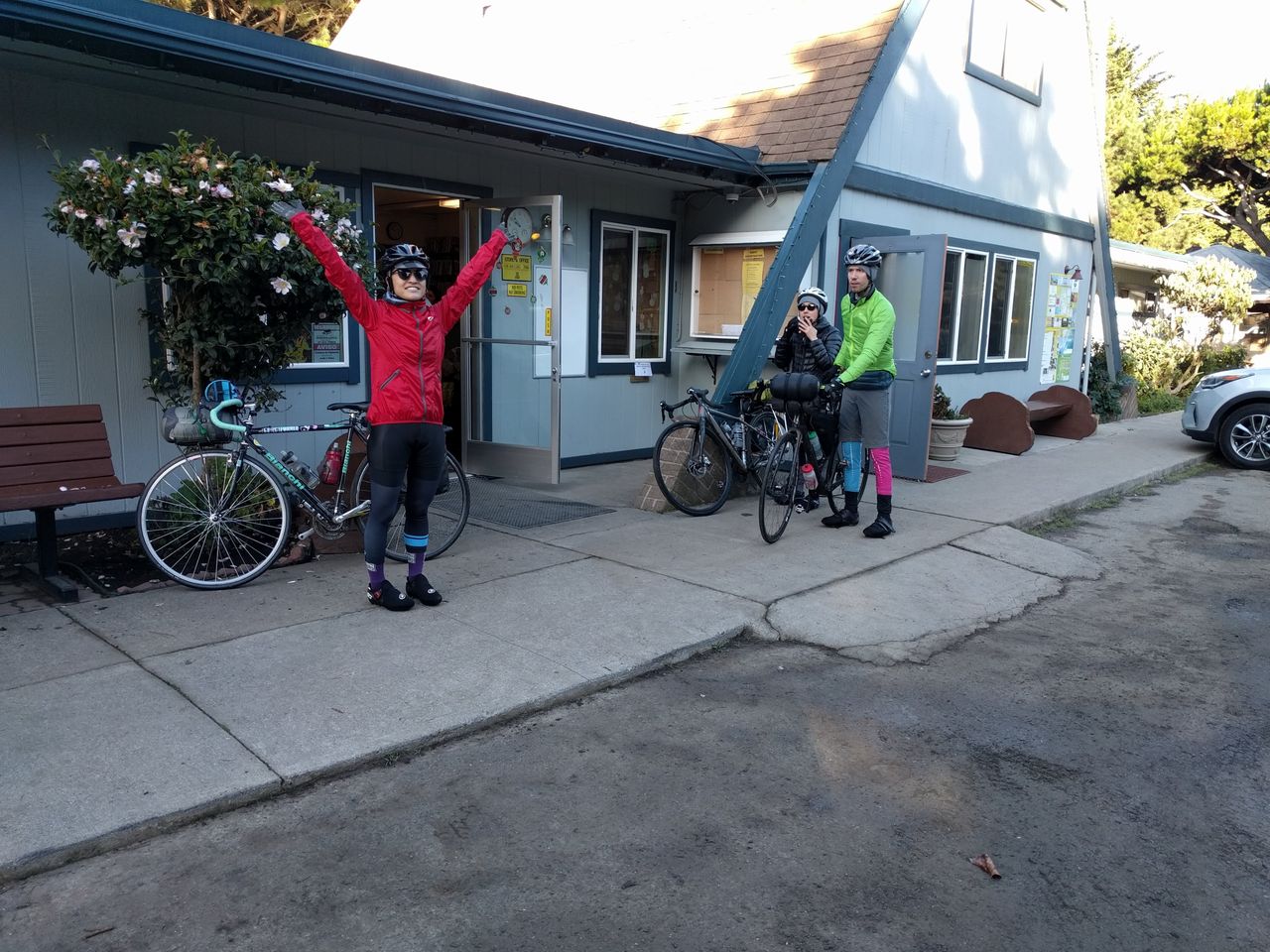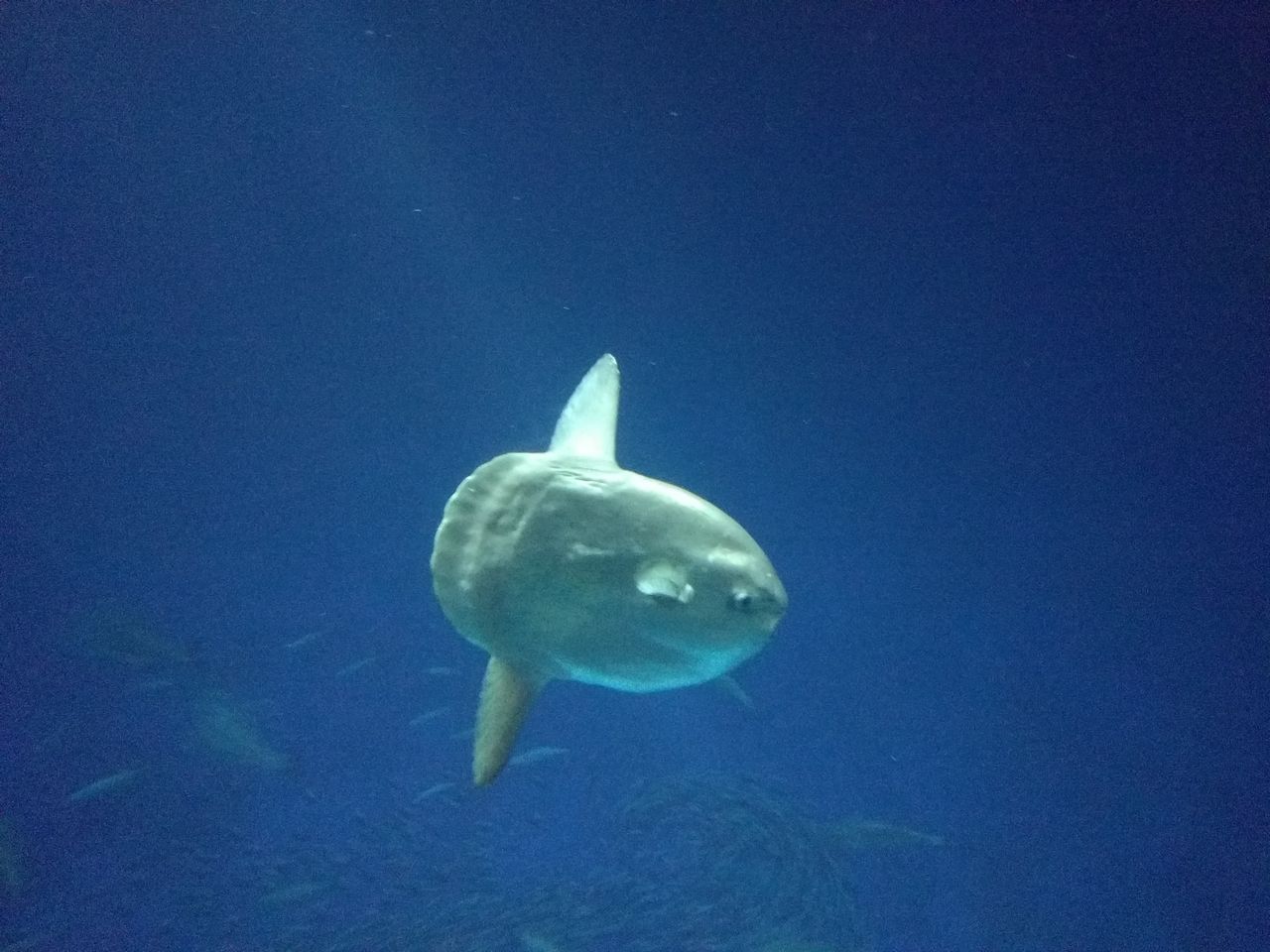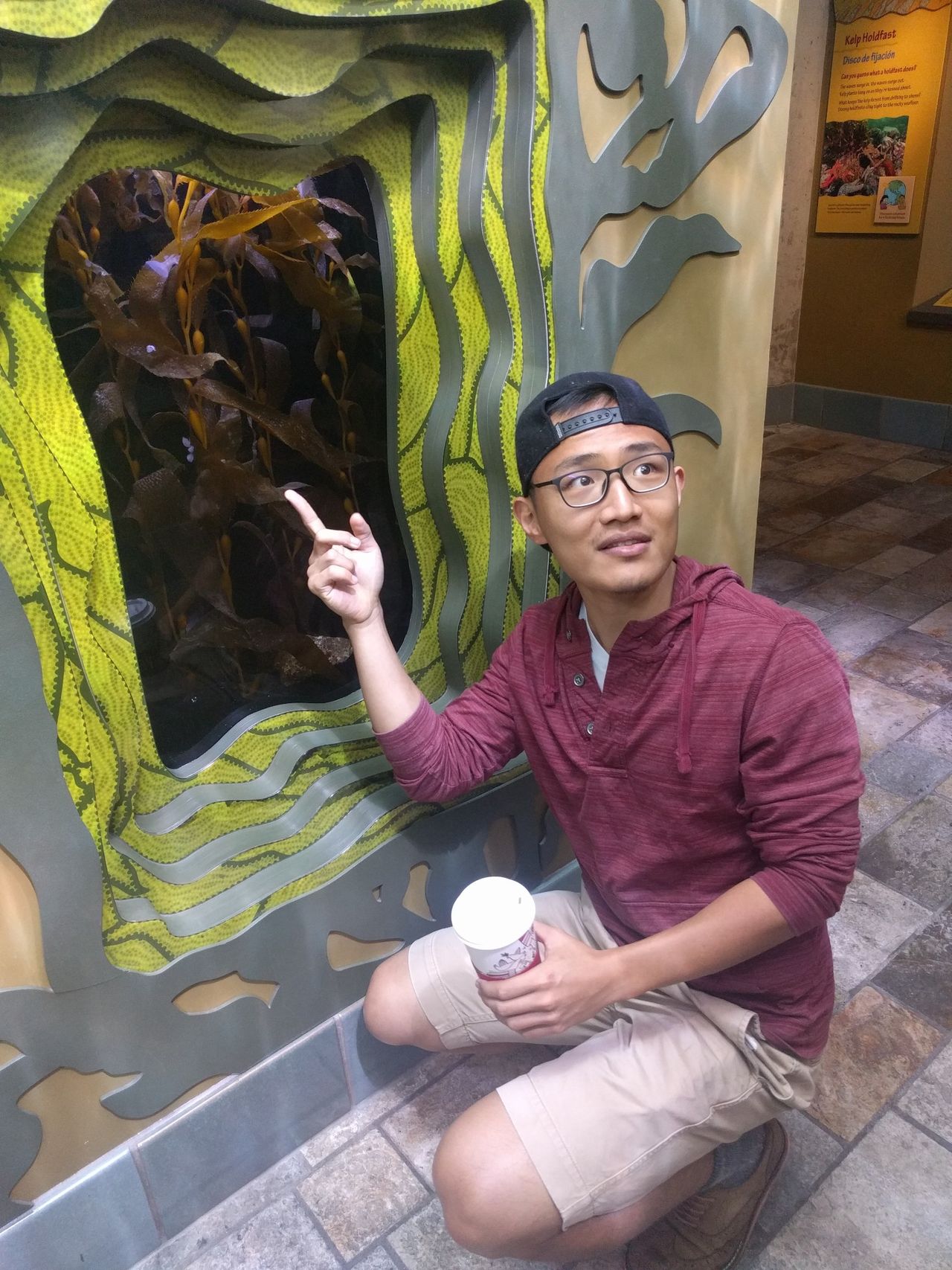 Jane Goodall's film
Big Sur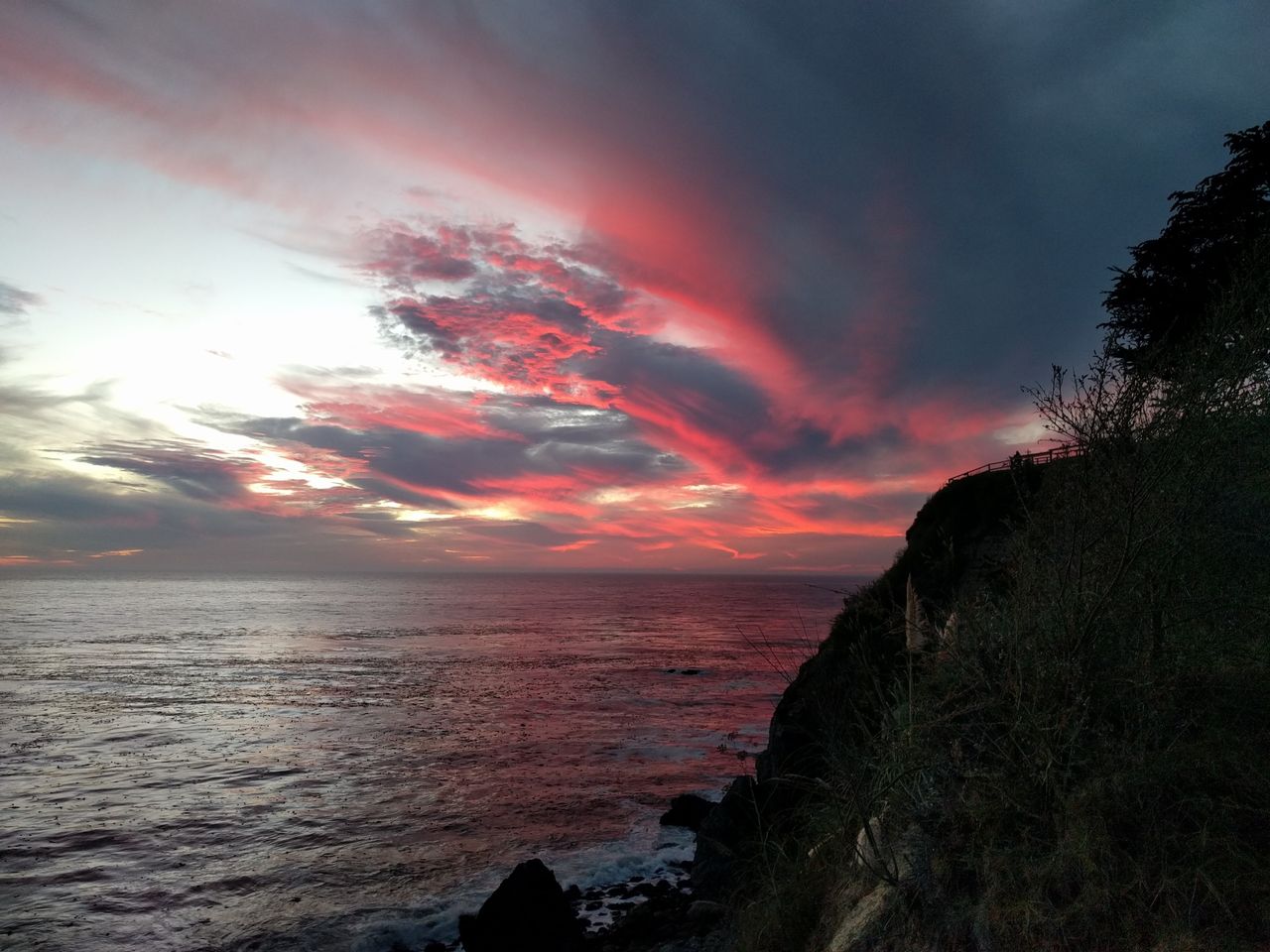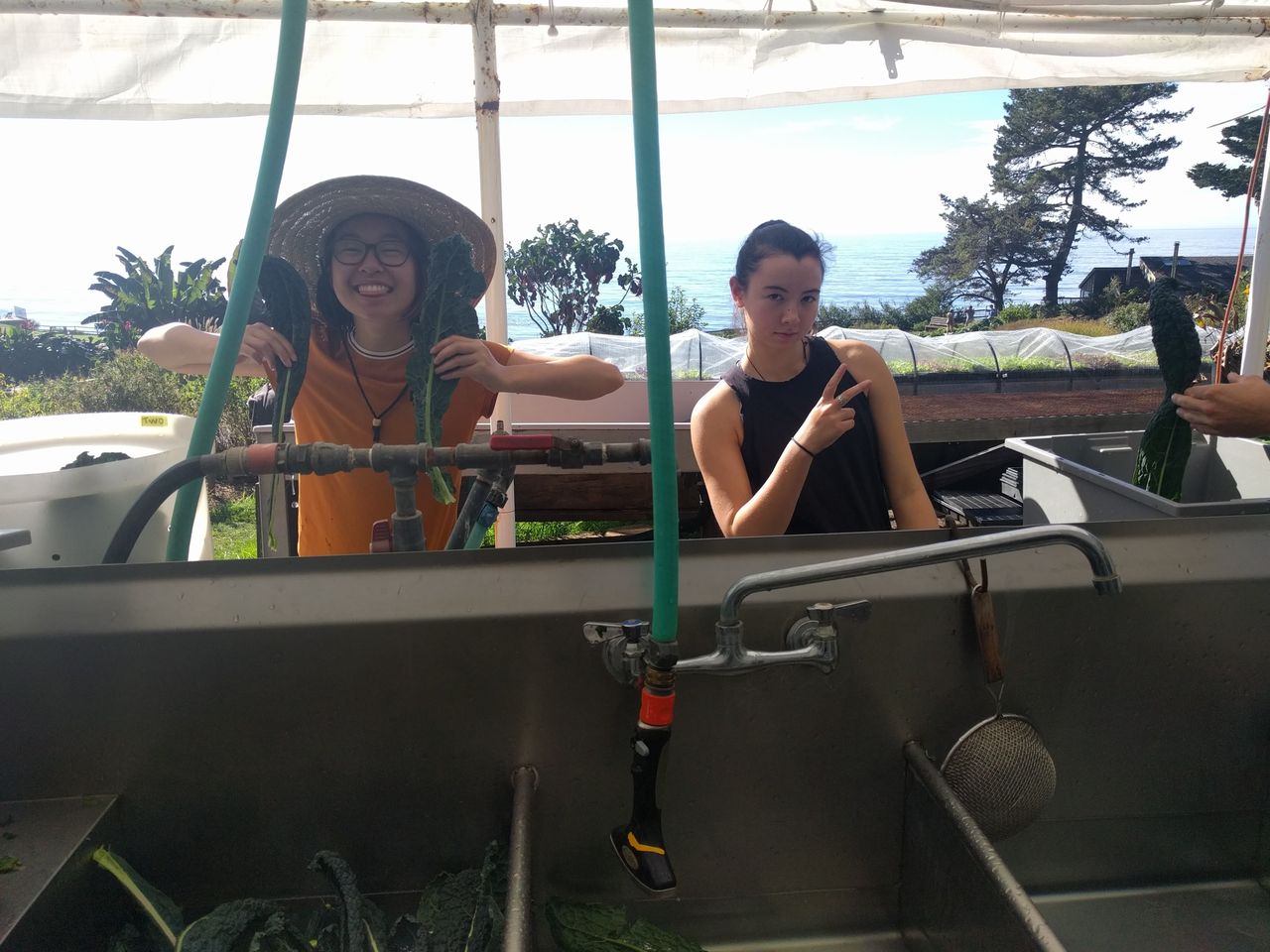 Lots of planning was required for Boston, Mexico, LA
Co-living Related
My Coop

Bit of gardening
Set up printer
Slack presentation
House meetings
Hanging out in house.. generally
Cleaning
Play testing "Random Coping Chess" — housemate's kickstarter game
Kittens
Work weekend!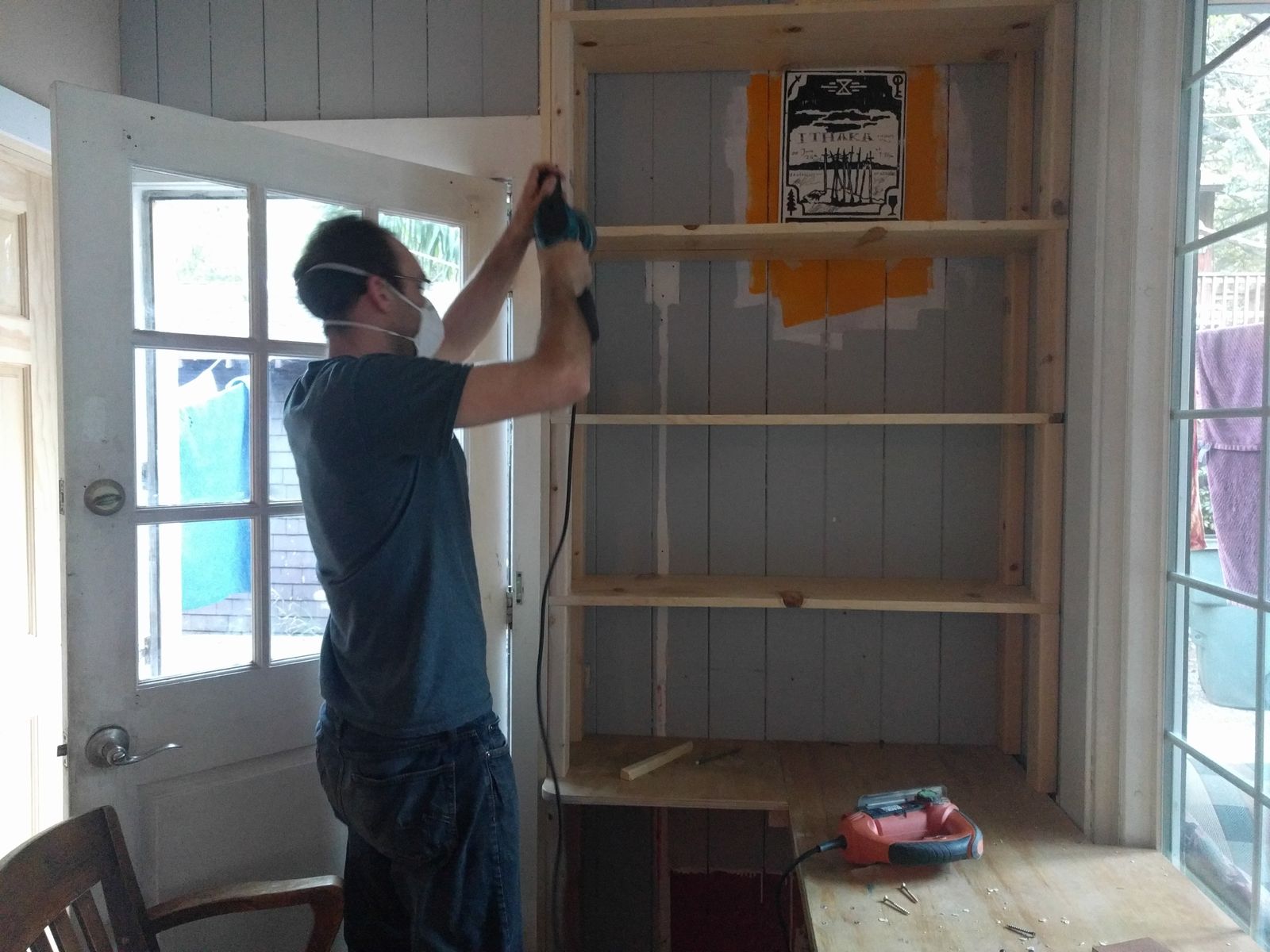 Officially initiated :)
Cooking

Laksa
Granola
Pizza
Pesto
Dumplings
Mole enchilladas
https://www.epicurious.com/recipes/food/views/quinoa-with-moroccan-winter-squash-and-carrot-stew-233714
Lentils, various vegetables, learning more about spices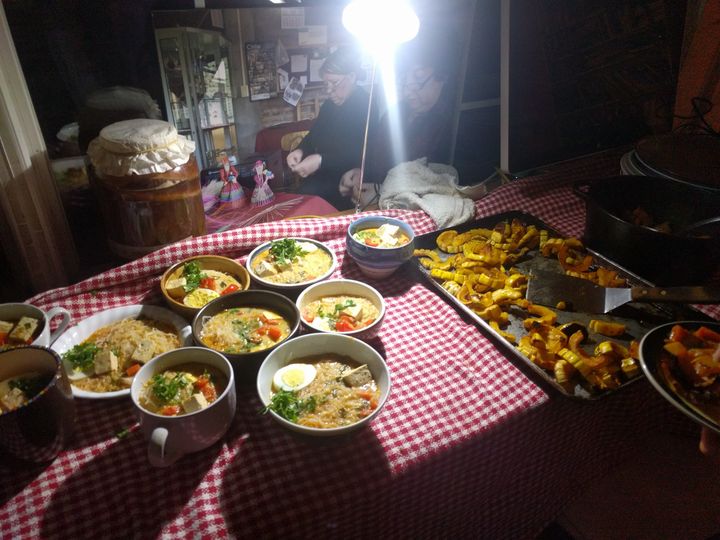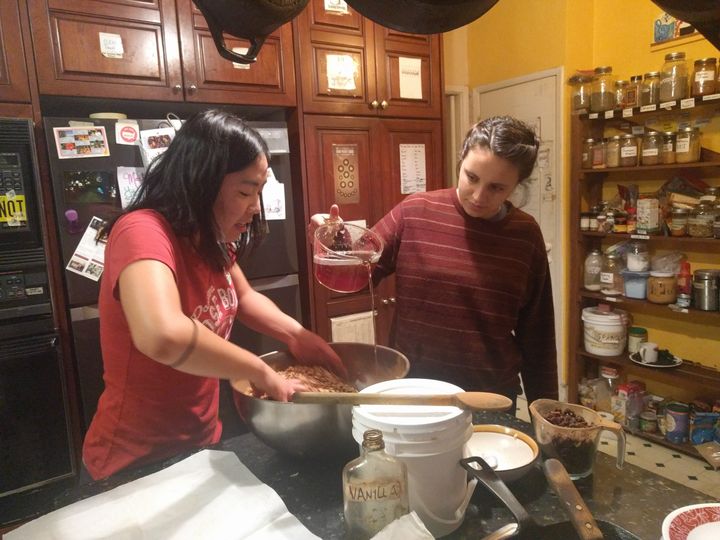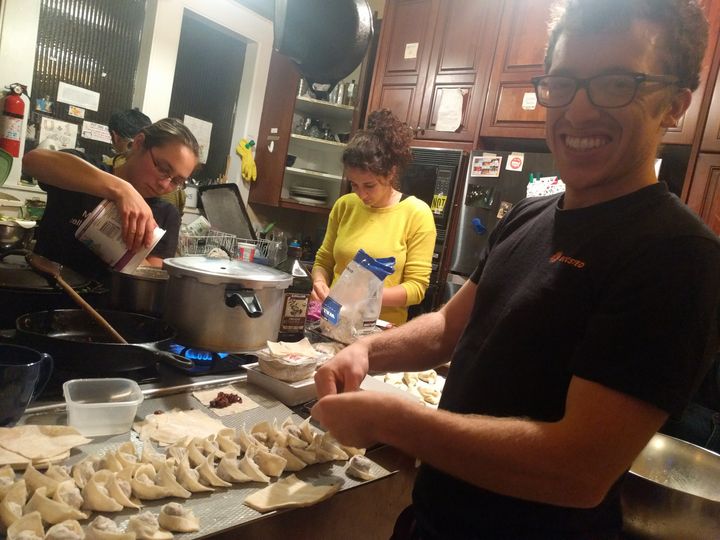 Housemate (Karen's) talk about her time in Chile (1yr)
Other houses nearby

Continued goal-setting with friends each Monday
A couple dinners
Thanksgiving!
Helped make a swing set
"Create" nights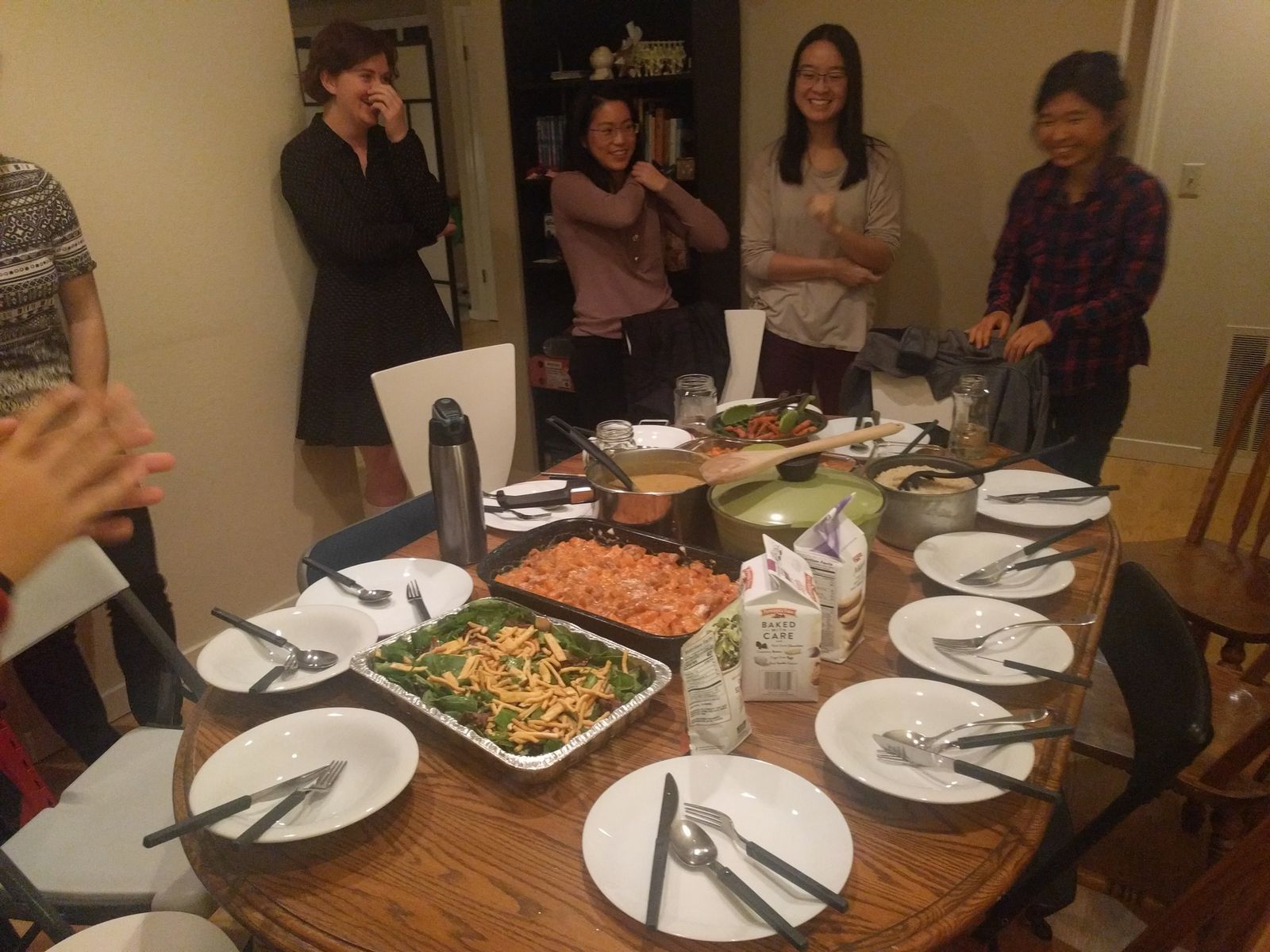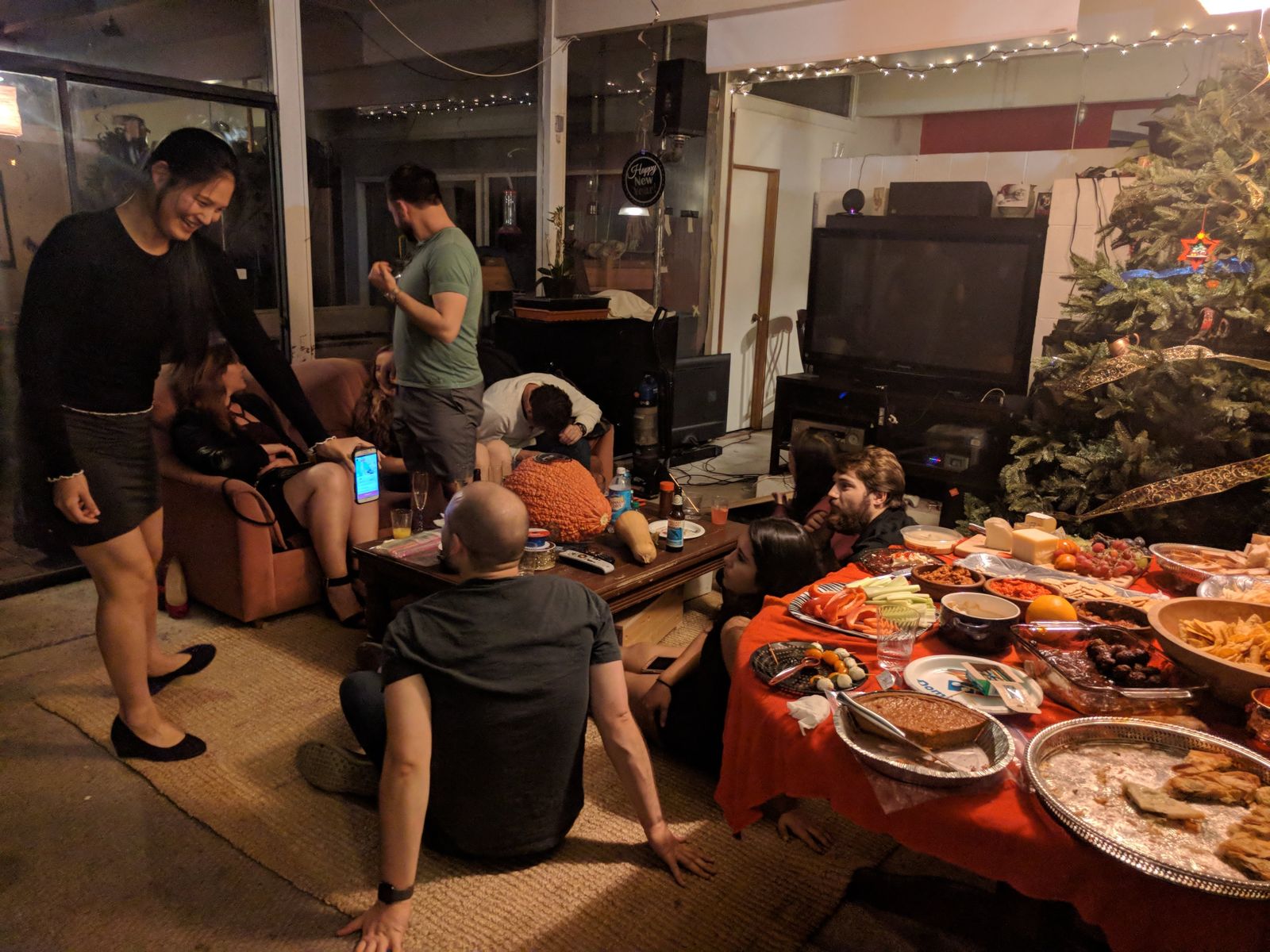 Tech tech tech
Web surfing

News

Tesla
Net neutrality
Tax bill

Crypto research

Probably most interesting: https://lightning.network/
Bought $10 of bitcoins

Watching random companies

Starsky robotics
Sourceress.io
Sphero (wow they're building soo many cool toys)
Zulip (it's now a new company!)

Playing with new tech

Rust programming language
Coda.io
Calculist (funding the project $1/month)
dynalist.io
inboxwhenready.org
Firefox 57

Built in rust!
But darn, lots of addons don't work

duckduckgo.com

Finished my programming languages class

Rust memory management
JIT compilers, garbage collection algorithms

go optimizes GC for low latency

The two axis of what distinguishes languages are garbage collection (runtime vs compile time vs none) and typing

Sad that it's so hard to make a language.. so much support around the language needed
Sad that it's hard to jump between languages.. interoperability is poor

Professor guest lecturer.. talking about SMT solvers
Alex Crichton guest lecturer

Finished my databases class
Bought an iPad Pro + Pencil (returned it once, but on the second time decided to keep it)

Playing with Notality, and some drawing apps

Mini AI Car event at the Red Victorian in SF, met an old co-worker there

I love how this deep learning is silly and fun

More software design studying

Also made a case study on some poor design decisions in Django

Talked to two companies I thought would be interesting to work at
Contracting for Boosted Boards
Misc
Habits/making life better

Clipping nails instead of biting them
Roughly watching sugar intake

Random fun

Stanford rap dance show
Tree world adventure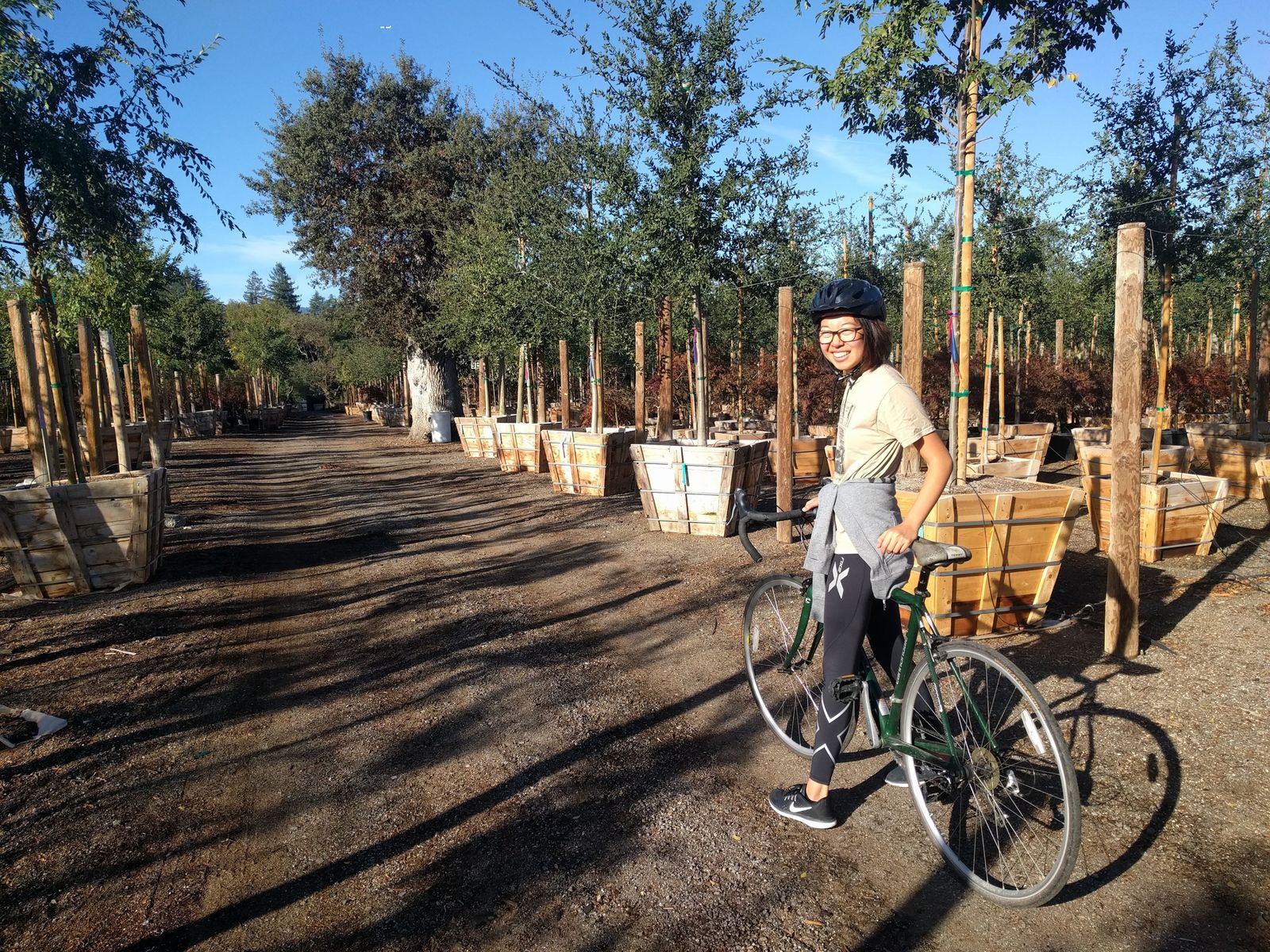 Generally keeping up with friends.. meals, playing board games, mini adventures
Stanford master's application (2 weeks part time)

GRE studying

Restored a flashcard tool I made in high school to study vocab:

Getting recommendations
Statement of Purpose (took a full day)
Research lots around this.. other masters programs to apply to.. acceptance rates, price, refunds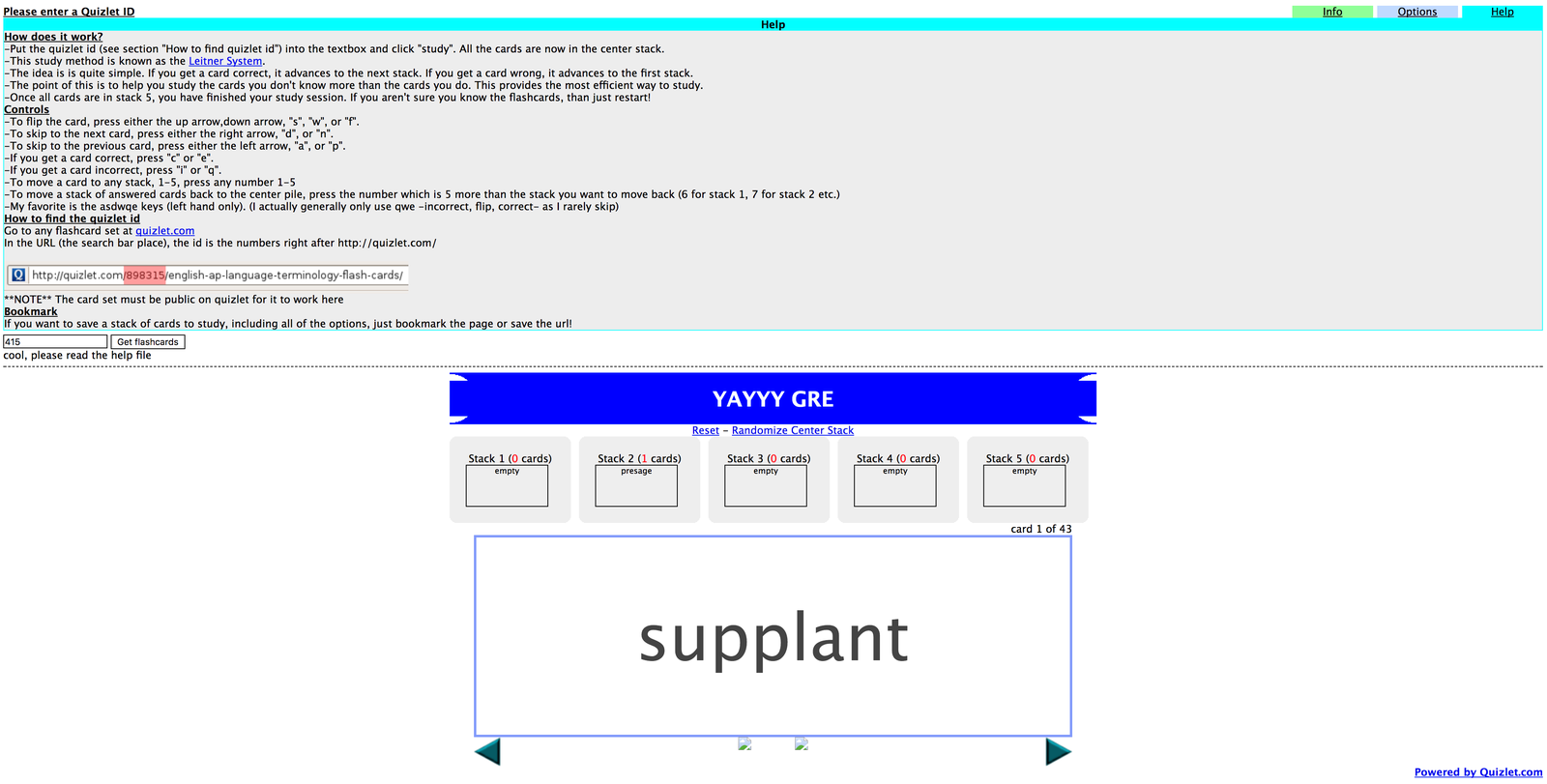 Drawing
Alice walker talk
Petting zoo <3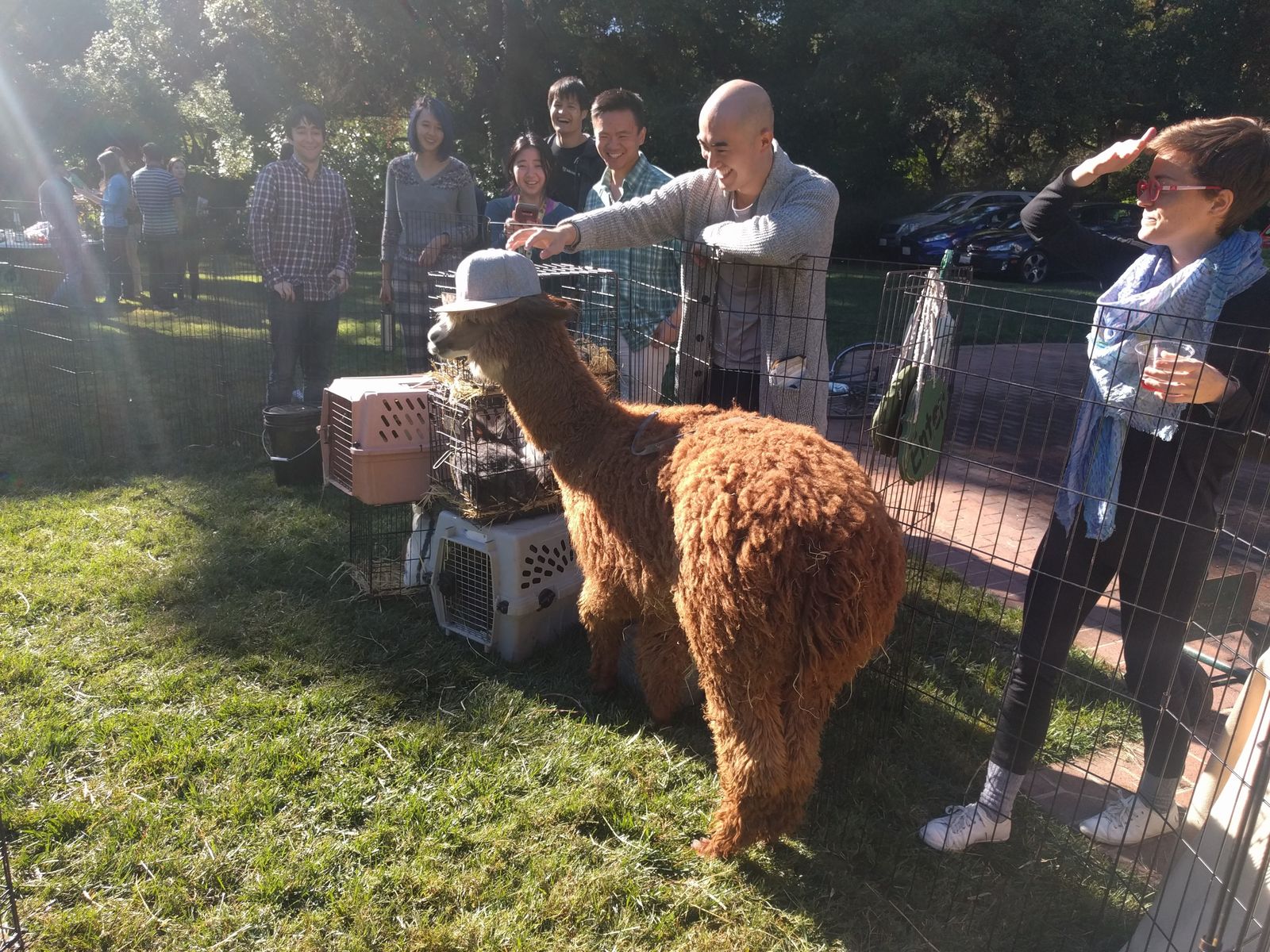 Bought tickets to Salt Lake City
Spent a little time finding ways to find random fb events
Piano

Sustaining

Making sure healthcare is still working for new year
Cleaning car – had some dampness problems

Thanksgiving planning

Put together this biking plan, which ended up not happening: +October Adventure (Yosemite!)
Also had a few other ideas that didn't work out

Misc. physical activities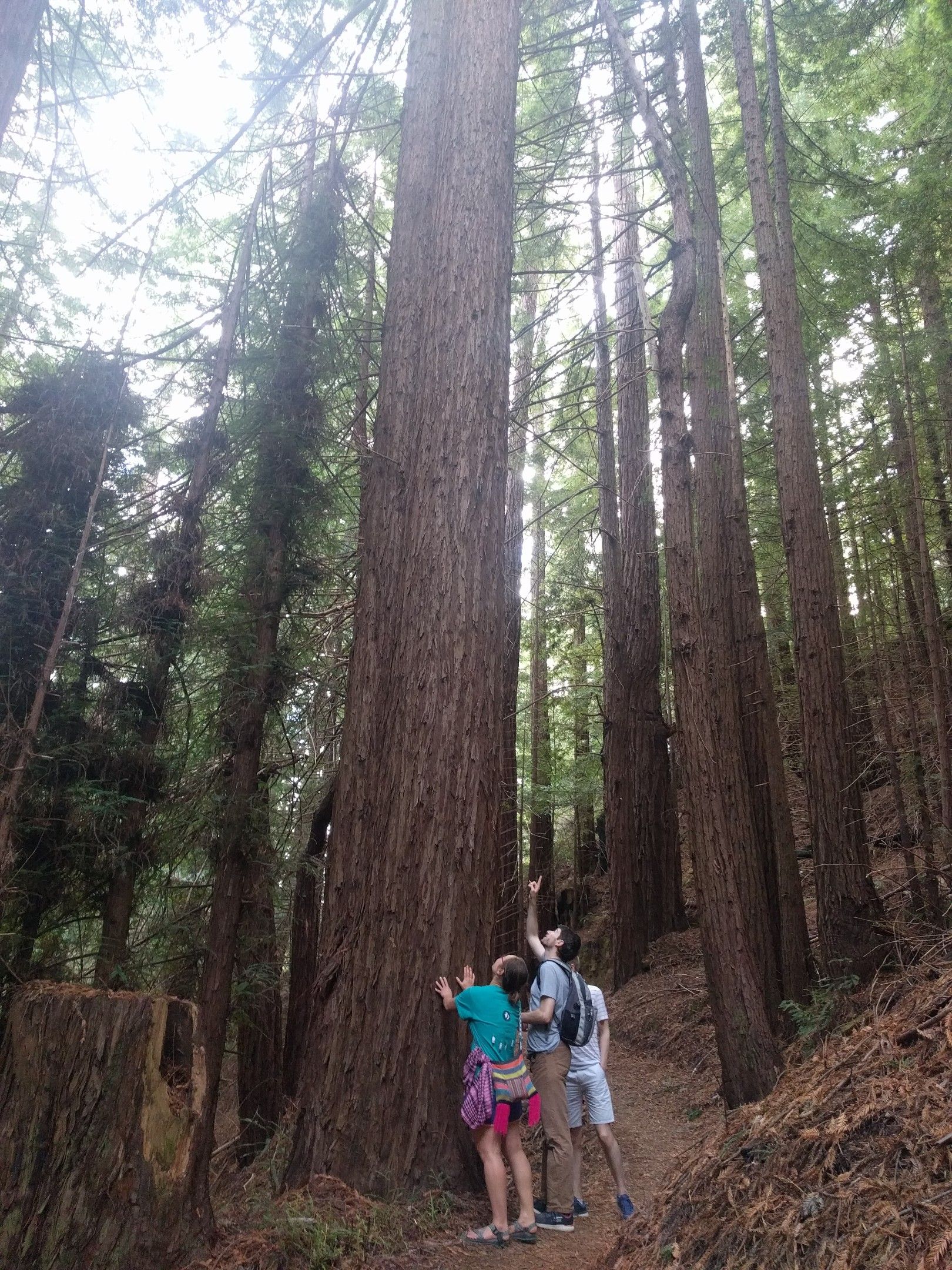 Biking

Friends and group rides
Professional bike fit (didn't help much in the end)

Badminton
Hiking (Perusima Creek Trail, Skeggs)
Running (almost always by myself)
Exercising every day
Reading
All my purchases on Amazon

Bike related

Gloves
Biking shirts
Saddle
Bike seat (x2, swapped out)
Bike cleats
Water bottle holders for bike
Bike multitool
Bike patch kit

Backpack
Sleeping bag
Phone
Phone case
GRE books
Ipad pro case
Ipad pro screen
Battery bank + cable
Magnetic fridge storage basket
Bike lights
Not great/Can improve
Time sinks

Decisions and planning

I've been playing with one idea: make decisions faster and use the saved time to make that decision a good decision (this works great for smallish decisions). But I still need more strategies!
Sometimes writing emails/messages take a real long time

Over optimizing, especially when money is involved

Data backup

Backing up google photos (concerned Google is the only owner of all my photos)
Related: getting dropbox under 100gb

Bike (and selling my other one)
Bluetooth trackers
Bash infinite history attempts

Researching people and things rabbit holes

Youtube stars
Linkedin/Github
Crypto
Tesla

Not getting out of bed quickly

Eating more than I need (weight is fine, but I just eat until I'm really full)
Ways I wish I could improve

More "risk" taking

i.e. More cold emails
i.e. Give free hugs

Reduce worrying about pleasing others
Being more confident/outgoing in certain situations
Would love to figure out what "work" I should do. I've been playing around with the idea of working in new industries for a short time, but haven't done much research here